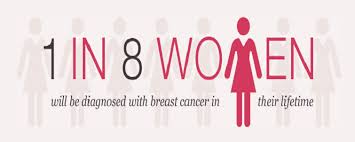 We Race Because…
But, when you participate and fundraise for the Race, we fight these statistics together. In 1980, the 5-year relative survival rate for women diagnosed with early stage breast cancer (cancer confined to the breast) was about 74%. Today, that number is 99%! Komen has played a critical role in every major advance in the fight against breast cancer - transforming how the world talks about and treats this disease and helping to turn millions of breast cancer patients into breast cancer survivors. This progress was made with your continued support and together we can reach our vision of a world without breast cancer.
Grantee Success Stories: Samuel U. Rodgers Health Center
When a 49-year-old African-American woman received word from her local hospital that her breast ultrasound was abnormal and needed to be biopsied, she was, understandably, scared and confused. She frantically looked for an organization that could assist her. This woman had been pro-active in keeping up with her abnormal breast follow-up as recommended. Although she had insurance, it would not cover her biopsy and she did not have the $2,500 to pay upfront. The hospital referred the client to the Breast Care Coordinator (BCC) at Rodgers Health Center to assist her in applying for Temporary Medicaid through the Show Me Healthy Women (SMHW) Program. Through SMHW, the patient was covered for thirty days, allowing her to get one nurse visit for the CBE with referral for the breast biopsy and the biopsy itself. Ultimately, she was diagnosed with invasive ductal carcinoma. The woman stated that without the support and care from our BCC to assist her in the process, she would not have known where to begin and it may have delayed her care. The patient stated how scared she was. With support from the Rodgers Health BCC, the patient overcame barriers to receiving proper care.
Today, the patient has had her surgery and is doing well.
More on Samuel U. Rodgers Health Center at rodgershealth.org.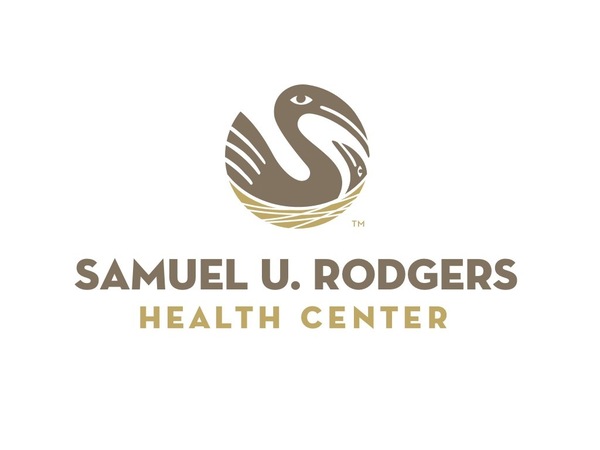 For a full list of 2016-17 Susan G. Komen Greater Kansas City Grantees: Click Here!